Sentri Institute
Safety Training Specialist
What WE Do
We Are A Firearm Safety & Educational Institute
The Sentri Institute Inc. was founded under two core beliefs: First, to provide effective defensive firearms training for anyone willing to learn. Second, to educate the public on the history of firearms and tackle the negative stereotypes head on in an effort to bring communities closer together.
Paul Peng has a strong passion for teaching. As an army veteran of 9 years and 2 combat tours to Iraq; Mr. Peng, an ex-military policeman, possess extensive experience in the realm of security operations. His work with foreign dignitaries, heading the training programs for various police stations in Iraq as well as being the head section leader of his squad-based unit has provided him the leadership and practical experience necessary to organize and teach an effective course on firearms as well as local security operations. More…
Can I have my child learn firearms with me?
More Info
The short answer is Yes . However, there are extra requirements. First, your child has to be 12 and older. Second, additional information has to be filled out on the waiver prior to the start of the course. Lastly, a legal guardian has to be present with the minor throughout the entirety of the course, no exceptions.
Can I get a CCW if I live in LA County?
More Info
Yes. We are certified for Los Angelos and Orange Counties. If you have further questions regarding your ccw please email: ccwpermits@ocsd.org
Where are the classroom portions of the course held?
More Info
For the most part these classes are held in person following CDC guidelines of mask wearing and social distancing. However, a virtual class could be made available upon request.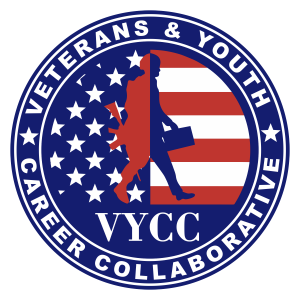 Veterans & Youth Career Collaboration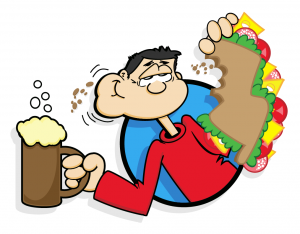 Veterans & Youth Career Collaboration
"First time shooting a handgun in my 40 years of life. Paul was on the ball! From safety to stance to shooting. I learned A LOT of information in a very short time. I absolutely recommend and plan to share with friends! Thank you Paul!!! Might be the start of a new addiction and past time!"
"I learned alot it this course that they taught. I have bad habits that I had in the past and what I got from the class corrected it. I would definitely recommend it for any beginner and wanting to develop skills handling fire arms!"
Sentri Institute Inc.
Keeping Our Future Secure
Head Office
8230 Electric Ave, Stanton, CA 90680